Video evidence is like a golden ticket for winning your case if you were involved in an accident. It can certainly assist you, but sometimes you may not have personal video proof of the collision. If that's the case, what are your options?
There are ways to obtain video evidence that demonstrates your side of the story accurately. In some situations, video proof is enough to win a case. It's also beneficial in other circumstances to back up your argument and medical records.
If you've recently been in a severe accident that has resulted in significant injuries, you may be searching for the best ways to obtain video proof. Here's how to gather video evidence for your injury case, as well as how your trusted lawyer can assist.
How Video Evidence Can Bolster Your Claim
If you're dealing with a vehicle accident that has resulted in a personal injury lawsuit, video evidence may show how the collision is actually the other driver's fault if the perspective is right. Many drivers use a dashcam to ensure everything is recorded should an auto accident occur, however, even if you don't have one there may be cameras in the area that captures what happened.
Video evidence may be used in almost any type of accident. Whether it's a vehicle collision, a personal injury that occurs at a commercial establishment, or an accident that happened on business and residential premises, you can use video proof to help your case. If you do not have a video you can also rely on physical evidence if you have it.
The benefit of having video evidence is that it gives the jury unbiased proof to examine, which can assist in proving your case. It can also help show the defendant's actions and how they are at fault even if he or she is lying about the accident.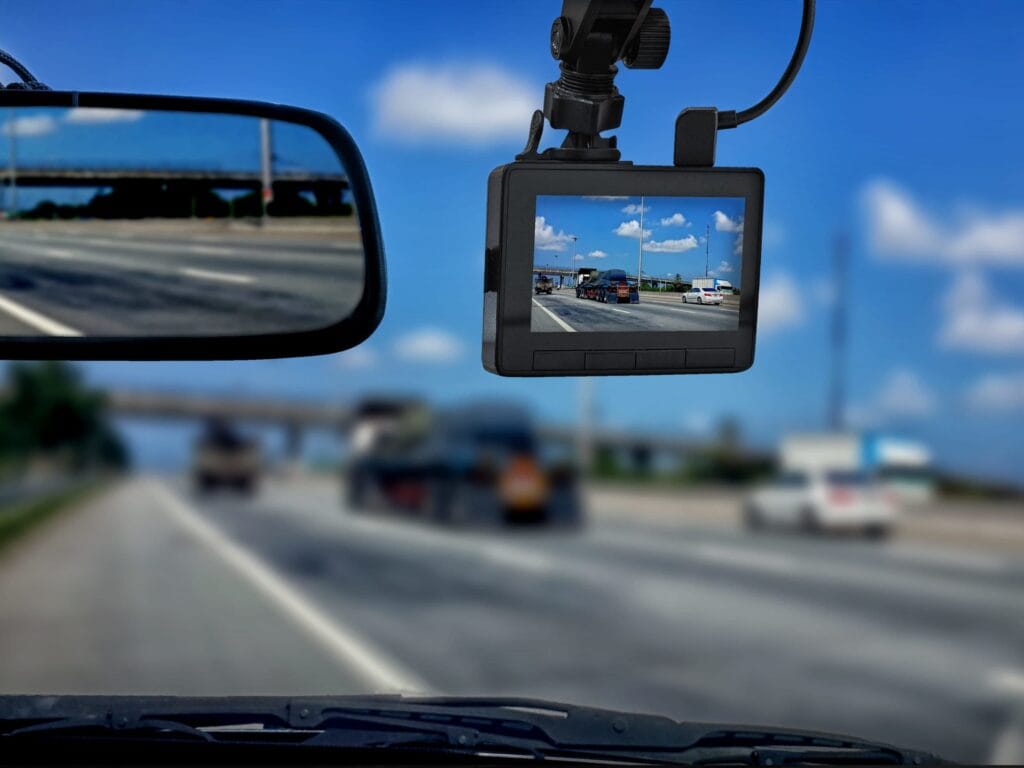 Find Out Who Has the Videos
You may find yourself asking if it's even possible to find someone who has video evidence of your accident, but most of the time it's rather simple. Obtaining a copy of video evidence may become difficult but there are legal avenues an experienced law firm can take to ensure that happens.
Here are a few common places to find video evidence:
Law enforcement (bodycam/dashcam surveillance)
Traffic lights
Business or residential cameras
A third parties personal phone
There will be times when there is no video evidence of your accident. However, there are other situations that unexpectedly produce video proof. This is why it is crucial to seek the advice of an experienced law firm such as FGB Law to get guidance on what to do next.
Before you start looking for the individual or entity with visual proof of your accident, speak with your lawyer about your legal rights to obtaining the video. Even if you intend to request a video from a civilian or commercial establishment, there may be other legal methods available to you.
Be Ready to Submit Necessary Paperwork
Depending on who you're getting the video from, you may have to go through a lot of red tape. The police's evidence, for example, might take some time to obtain after completing the proper paperwork.
The steps you need to take may differ depending on where you're looking for evidence. If you ask politely, some civilians and/or businesses may freely provide the video. If they are uncooperative, you may need to seek legal assistance.
Law enforcement and some organizations may be unwilling or less willing to give you video evidence. If this is the case, you'll need a subpoena and the power of civil court on your side to obtain it. A subpoena is a court-mandated document that orders the production of something, whether it's a document or something else like a video. The advantage of utilizing a subpoena is that it's an order. As a result, if you request for production via a subpoena, the individual is required by law to provide you with the video. It's important to consult with a lawyer especially if there are any fees or documents involved so they can be reviewed prior to you taking action.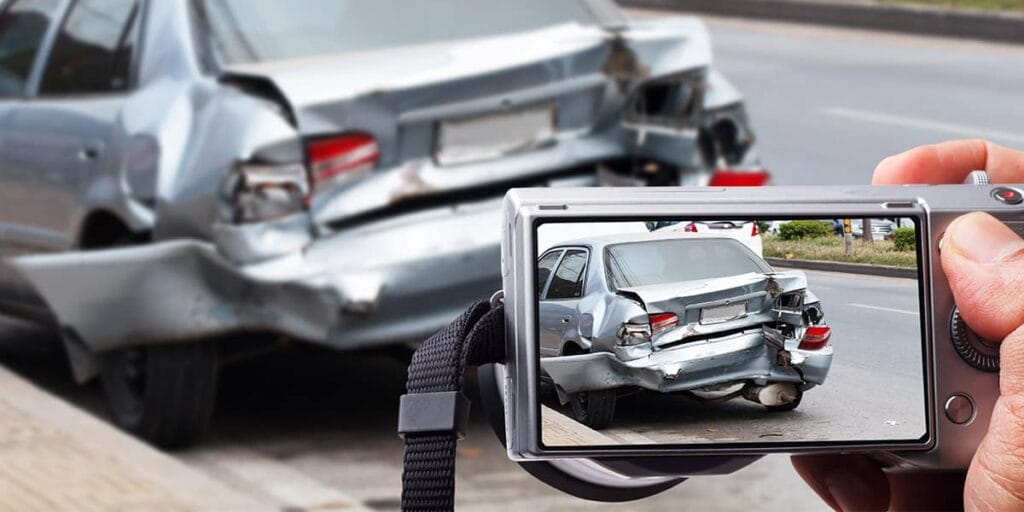 Can A Lawyer Help You Obtain Video Evidence?
As a citizen, you are entitled to video evidence of your accident, but accessing it will not be simple. Having an experienced law firm handle all aspects of your case allows for the best outcome.
FGB Law Firm has the experience and knowledge you need to build a strong personal injury case in Port Charlotte, North Port, Sarasota, and surrounding areas. Hiring a lawyer indicates that you are serious about your case and want to take action to seek the compensation you deserve.