If you've ever been in a vehicle accident in Port Charlotte, North Port, Englewood, Sarasota, or surrounding areas you're probably aware of the numerous steps that follow, including medical appointments.
Accidents involving cars, trucks, or motorcycles involve much more than the accident and the necessity to get compensated for your losses. After your accident, you'll most likely have a lot of questions about what to do and where to go next.
If you have experienced an auto accident and have questions we have the answers you've been seeking about who to see for medical assistance after your accident. Here's everything you need to know about being medically treated following a vehicle accident.
You Can See Your Own Doctor
Florida already has certain restrictions in place when it comes to vehicle accidents, such as the need to contact your insurance company before filing a lawsuit.
Are there any requirements on who you can see for medical assistance?
Even though you may not appear to have any cuts or bruises, medical visits are quite common following an accident. There is no requirement or restriction on who you can visit after your accident meaning you can choose your own doctor.
Whether you visit a regular doctor, an urgent care center, or a hospital-based clinic, it's critical to allow them to examine your injuries so that they may be recorded and utilized if you are eligible to make a third-party claim. If your case gets complicated, you may be required to see another doctor as part of the process for your claim.
Quick Advice Regarding Doctor Visits After Car Accidents In Port Charlotte County And Sarasota County
While you may see your own doctor, it's vital to remember that your regular physician might not be accessible right away and could have openings days or weeks later. When it comes to being checked by a medical professional, you should never wait. The first priority is your health and waiting can be dangerous as well as potentially damaging to your case should you have one.
You should always visit a physician or hospital if you are suffering from significant injuries following a vehicle accident. ER physicians and urgent care facilities are available for those who require immediate assistance if your primary care believes it is necessary, he or she may send you to a specialist instead of seeing you for car accident-related personal injuries.
Medical records show the severity of your injuries and how you received them regardless of whether you see your primary physician or not. It's in your benefit to have these records even if they're maintained by someone else than your regular doctor.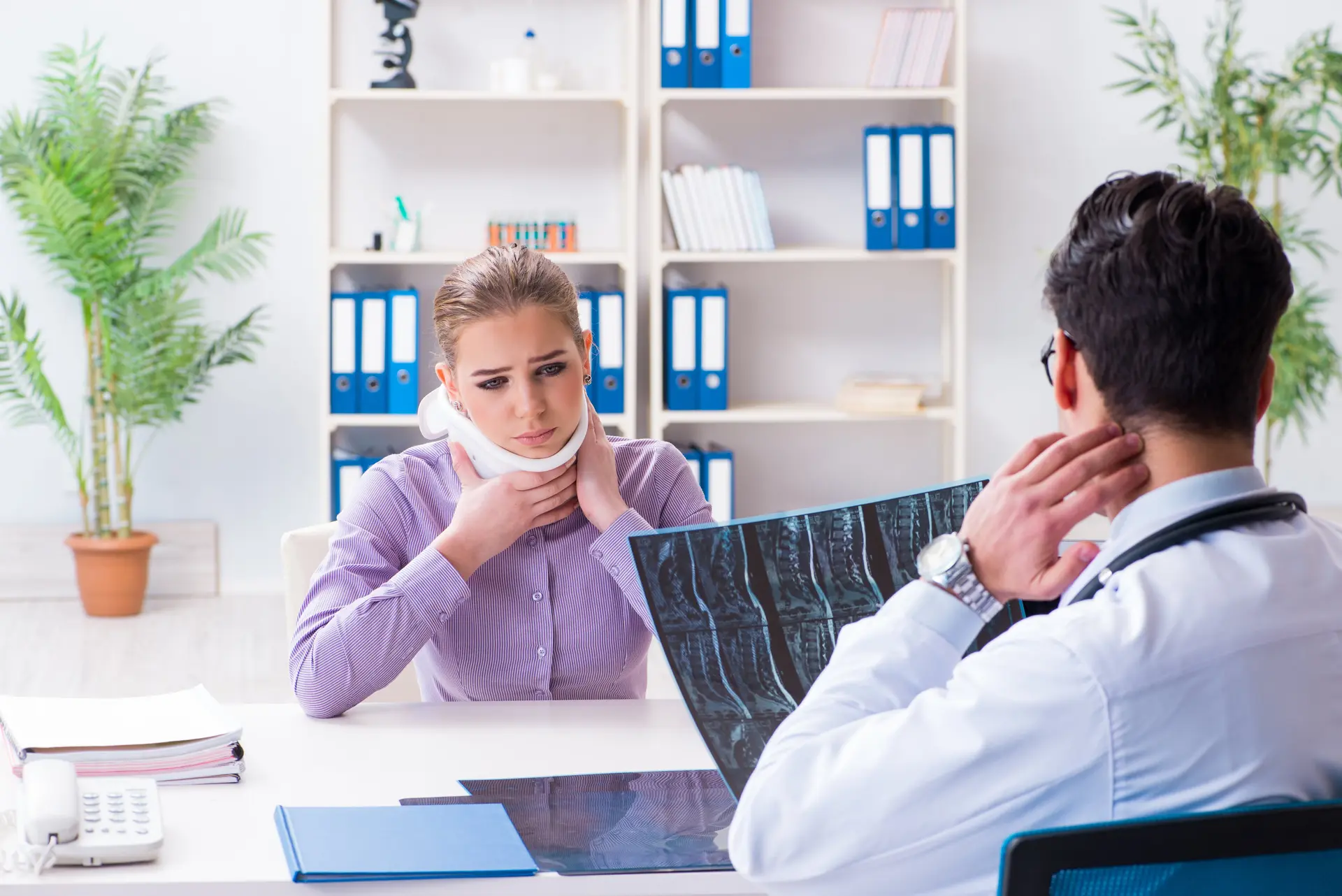 What To Do After Your Doctor Visit
After receiving medical treatment, you should immediately contact a personal injury law firm to assist you with your claim. Unfortunately, it is common for people to put off seeking advice until they believe they have a case, however, your lawyer is best equipped to help you determine whether or not you have a case and what you should do next.
Following your doctor's visit, it's time to file a claim with your insurance company to show that you were hurt and incurred expenses as a result of the car accident. While this may seem like something you could handle yourself, having a lawyer submit the claim for you at the start is the best course of action.
People who have experienced a personal injury due to auto accidents may unintentionally say something harmful to their case when filing a claim on their own. You might inadvertently state something that allows the insurance company to decrease your settlement.
It can take anywhere from one to three weeks until your insurance approves your claim and sends you an offer. Your lawyer may recommend additional actions you should take while you wait for a response.
If the first settlement offer is insufficient, your attorney may renegotiate a higher sum based on your medical records and review how your insurance company handled the case.
Always Seek Medical Attention
There are numerous reasons why you should never refuse medical treatment after an auto accident since you may have more serious injuries than you are unaware of. Even if your accident appeared to be "minor," you could have internal injuries that develop later and need to be addressed and documented. Having a doctor examine you to ensure there aren't any major concerns is always the best course of action.
Waiting to see a doctor may also damage the validity of your claim with your insurance or potential lawsuit should one be necessary. In Florida, there is a four-year period after an auto accident in which someone is able to submit a claim. The longer you wait, the more it may appear that your accident was not as severe as it appears.
For the sake of your health, compensation, and validity please see a doctor as soon as possible even if you only have minor injuries.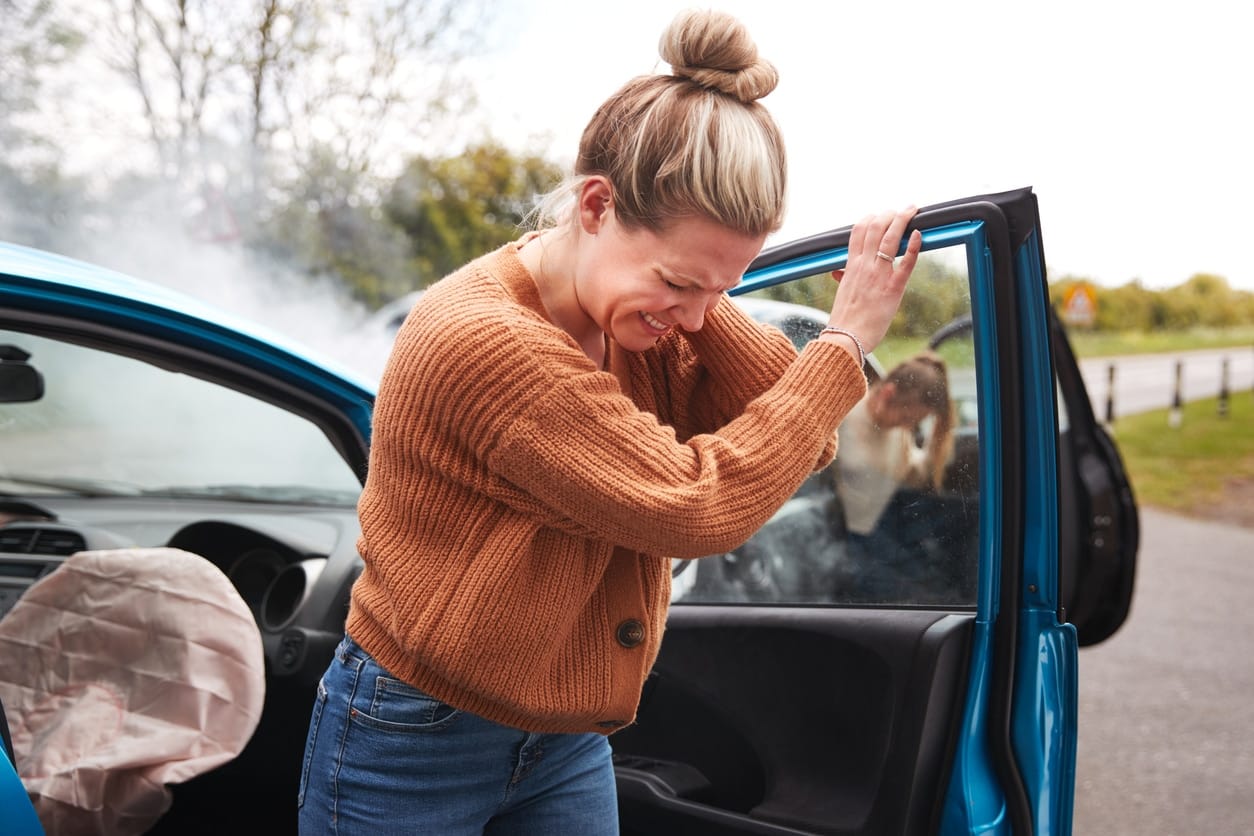 It's difficult to know what to do next after a vehicle accident resulting in personal injury.
Hiring a personal injury lawyer can be one of the most beneficial things you can do for your case. An attorney will examine your medical records and provide guidance on how to best proceed. When necessary, they may also seek to negotiate a larger settlement if your insurance company rejects your claim or offers you a low amount that does not assist with your recovery or injuries that have life-long effects.
A personal injury lawyer will also determine if you qualify to leave the no-fault system and file a third-party claim based on the severity of your injuries. To be able to bring a lawsuit against the other driver after an automobile accident, an individual must suffer from a serious injury or have significant medical expenses.