Personal Injury FAQs
Discuss Your Case with Our Experienced Lawyers
If you or your loved one was involved in a serious accident or suffered life-altering injuries, you likely have many questions about what comes next. After an unexpected event, the future can be incredibly uncertain. At Frohlich, Gordon & Beason, P.A., we strive to guide our clients throughout each stage of the legal process. As such, we've provided answers to frequently asked questions about personal injury claims, as well as some of the most common inquiries we get here at the firm. We encourage you to browse our personal injury FAQs but keep in mind that the specifics of your situation may affect your ability to bring a claim, as well as how the legal process will unfold. To speak to one of our attorneys about your unique case, contact our firm and request a free, confidential case evaluation.
Call (941) 979-9010 or use our online request form.
What is a personal injury claim?
A personal injury claim is a civil (or, in other words, non-criminal) action that can be brought when the negligent, reckless, or intentional actions of another cause injury, harm, and/or death. The person who brings the claim is called the "plaintiff" and the entity against whom the claim is brought is called the "defendant."
A good example of a typical personal injury claim is automobile accident claims. Unsurprisingly, these are some of the most common types of personal injury claims, as hundreds of thousands of people are injured in car, truck, andmotorcycle accidents each year. Generally speaking, drivers have a duty to exercise "reasonable care" while operating motor vehicles. Failure to do so may result in an accident and serious bodily injury. When this is the case, the injured person may bring a personal injury claim against the negligent driver.
In Florida, there are certain laws governing your ability to bring a claim following a car accident. It is best to discuss your case with an experienced personal injury attorney who can help you fully and clearly understand your legal options.Contact Frohlich, Gordon & Beason, P.A. today for a free consultation.
Many people who reach out to our attorneys want to know if they even have a claim. As previously stated, this may vary on a case by case basis but, in general, you have grounds for a personal injury claim if you were injured due to another person, company, or entity's negligence. "Negligence" includes actions that are careless or reckless in nature. You may also be able to bring a claim if you were injured as a result of another's intentional actions or if the responsible party is "strictly liable" under Florida law.
You may also be able to bring what is known as a "wrongful death" claim if your loved one was killed as a result of someone else's negligence. Only certain individuals may bring wrongful death claims; contact our firm to discuss your situation with a member of our legal team today.
Is there any basis for personal injury aside from negligence?
Yes, as previously mentioned, you may be able to bring a claim under the basis of "strict liability" or "intentional wrongdoing."
Strict liability refers to the responsibility of product designers, manufacturers, and distributors to create, produce, and sell products that are reasonably safe for consumer use. As such, these entities are strictly liable when their products are defective and/or unreasonably dangerous. In most product liability cases, the plaintiff (injured party) does not have to show that the liable designer, manufacturer, or distributor was negligent; rather, the plaintiff only needs to prove that the product was unreasonably unsafe for normal consumer use.
Intentional wrongdoing is a somewhat rarer basis for personal injury claims. Under this basis, you must show that someone's intentional actions caused you harm, bodily injury, and/or other damages. For example, if you are assaulted, you may be able to pursue financial compensation for your medical bills, lost wages, pain and suffering, and other losses. This action is separate and distinct from any criminal proceedings.
What happens if I decide to file a personal injury claim?
If you choose to pursue a claim, you will become the plaintiff and the opposing party will become the defendant in the case. Both your attorney and the defendant's attorney will begin the "discovery" process. This process involves gathering facts and evidence and exchanging documents in order to prepare the case. You may be required to provide written questions or take part in a deposition where you will give your statement in person under oath.
After discovery, your attorney will likely negotiate with the opposing party in order to reach a settlement. Most often, personal injury cases settle before ever going to trial. However, there is a chance that the opposing party will refuse to settle or will only offer a very low settlement. If this is the case, you and your attorney may decide to take the case to trial.
Will I have to go to court if I file a personal injury claim?
Not necessarily; as previously mentioned, most personal injury cases settle outside of the courtroom. However, there is a chance that you may need to take your case to trial. Our lawyers are seasoned trial lawyers who can help you navigate this process and aggressively advocate for you every step of the way.
How much is my case worth?
Understandably, many of our clients want to know how much their case might be worth. When you are facing steep medical bills, lost wages, property damage, and other losses, you want to know if a personal injury claim will cover these unexpected costs. Unfortunately, it is impossible to say upfront exactly how much your case is worth. There are many factors involved and every situation is unique. That being said, many people who bring personal injury claims are able to recover compensation for damages such as medical expenses, lost income/wages, reduced or lost earning capacity, property damage, pain and suffering, disfigurement, emotional distress, and more.
At Frohlich, Gordon & Beason, P.A., we work hard to secure the maximum compensation you are owed from the liable party. If we are unable to reach a fair settlement, we are not afraid to take your case to trial. If you win your case in trial, the judge will award you compensation.
What does "settling a case" mean?
Essentially, if you settle your case, it means you agree to drop your action against the defendant in exchange for an agreed-upon sum. It is very common for the liable party to offer a settlement in order to avoid going to trial. Our attorneys can help you decide if you should accept a settlement offer by helping you determine the likelihood of a successful outcome if you choose to pursue a lawsuit. If we believe that a lawsuit will be successful, we may advise you to not accept the settlement, as liable insurance companies will often offer lowball settlements to minimize their own costs. This is not always the case, however, and accepting a settlement may be in your best interests. Our attorneys can assist you in this process.
Will the person who caused my injuries be punished?
In a legal sense, no. Personal injury claims are civil actions that do not carry legal penalties beyond the awarding of compensation. Only a criminal action can result in the responsible party receiving jail time and other legal consequences.
However, in very rare cases, a jury may choose to award a plaintiff what are known as "punitive damages." This is a form of compensation that is meant to "punish" the defendant for egregious negligence and/or intentional actions. These types of award are very rare.
How long do I have to file a personal injury claim?
All states have a "statute of limitations" that dictates how long you have to bring a claim for personal injury or wrongful death. These statutes differ somewhat based on the particular circumstances but, in general, you have four years from the date of the accident/injury to bring your claim. In some cases, you may not realize you were injured right away, in which case the deadline to file may be extended. Additionally, you only have two years from the date of the incident to bring a claim for medical malpractice in Florida, again, with exceptions.
How much does it cost to hire an attorney?
At Frohlich, Gordon & Beason, P.A., we offer what are known as "contingent fees." What this means is that our fees are contingent on us successfully recovering compensation on your behalf. In other words, if we do not recover compensation for you, either through a settlement or a verdict, you do not owe us anything. There is no risk for you. Contact us today!
You are a HUGE BLESSING to our family.

– Mark
Highly recommend!

– Nancy
"Being involved in a hit and run car accident that involved three other cars was extremely stressful. Knowing that Mr. Gordon and his team were handling all the communications with the insurance …"

– Janis
"Cort & Brian genuinely cared about my case and fought to bring some measure of justice. They were willing to do whatever was required on my behalf to resolve the case. Their rebuttal of opposing …"

– Pamela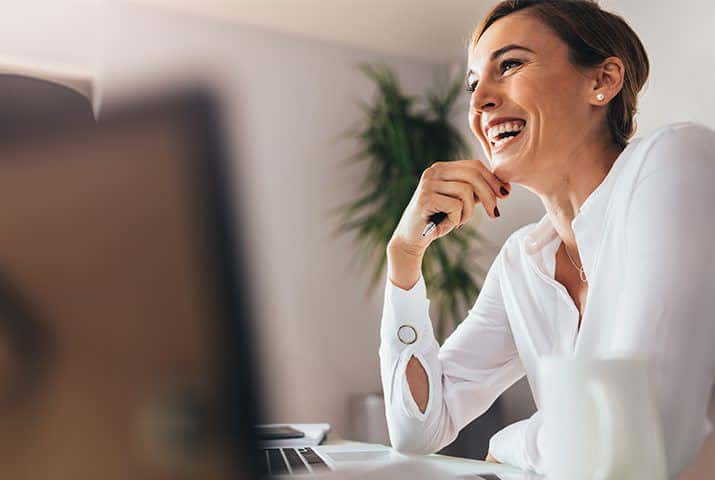 EVERY CLIENT IS
IMPORTANT TO US
WORK WITH AN ATTORNEY
Who Cares as Much About Your Case as You Do
We Achieve the Best Possible Results
for Our Clients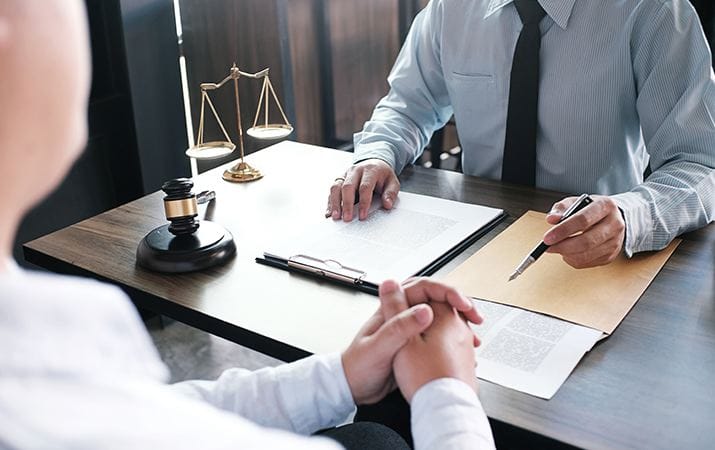 $20 Million

Wrongful Death
$2.2 Million

Boating Accident
$1.4 Million

Pedestrian Accident
$1.3 Million

Motorcycle Accident
$850 Thousand

Motorcycle Accident
$750 Thousand

Wrongful Death
$700 Thousand

Car Accident
$600 Thousand

Product Liability
$527 Thousand

Motorcycle Accident
$461.9 Thousand

Car Accident