Personal Injury Lawyers in Englewood
Board-Certified Attorneys Fighting for You
If you were injured in an accident, lost a loved one due to someone else's negligent actions, or need assistance with a complex business litigation matter, turn to the trusted team at Frohlich, Gordon & Beason, P.A. Our lawyers have extensive trial experience and are prepared to help you navigate the legal process. Attorney Cort Frohlich is Board-Certified by the Florida Bar in Civil Trial Law and Attorney Brian Beason is Board-Certified for Business Litigation by the Florida Bar, both of which are rare distinctions granted only to select attorneys who have been evaluated on competence and experience.
As a local law firm, we understand the unique concerns of our clients, as well as how local judges and juries operate. Whether you suffered debilitating injuries in a car accident, were harmed by a defective product, slipped and fell while on public property, or are involved in a complex contract dispute, Frohlich, Gordon & Beason, P.A. is ready to help.
Need a personal injury attorney in Englewood? Contact us online or by phone at (941) 979-9010.
Why Choose Frohlich, Gordon & Beason, P.A.?
At our firm, we understand that every client has unique concerns, needs, and goals when it comes to the legal process. We strive to address these concerns, needs, and goals and help our clients work toward achieving the best possible outcome for their cases. We believe that our commitment to our clients, as well as our dedication to providing the highest level of client service and reliable representation possible, sets us apart from other law firms in the area.
At Frohlich, Gordon & Beason, P.A., our attorneys:
Are trial lawyers; we are not afraid to take your case to court

Have earned board certification in various areas

Have received recognition from numerous prestigious organizations

Offer compassionate, personalized legal services

Provide consistent communication and one-on-one attention to clients

Serve as dedicated advocates for our clients
Most of all, we are good at what we do. We have helped countless individuals and families throughout the region fight for the fair compensation they were owed. Our Englewood personal injury lawyers have handled everything from complex motor vehicle accidents to product liability to boating accidents to catastrophic injury claims. When it comes to your personal injury or wrongful death case, we are here to help you every step of the way.
Get in touch with our firm by calling (941) 979-9010 and request a free initial consultation today.
You are a HUGE BLESSING to our family.

– Mark
Highly recommend!

– Nancy
"Being involved in a hit and run car accident that involved three other cars was extremely stressful. Knowing that Mr. Gordon and his team were handling all the communications with the insurance …"

– Janis
"Cort & Brian genuinely cared about my case and fought to bring some measure of justice. They were willing to do whatever was required on my behalf to resolve the case. Their rebuttal of opposing …"

– Pamela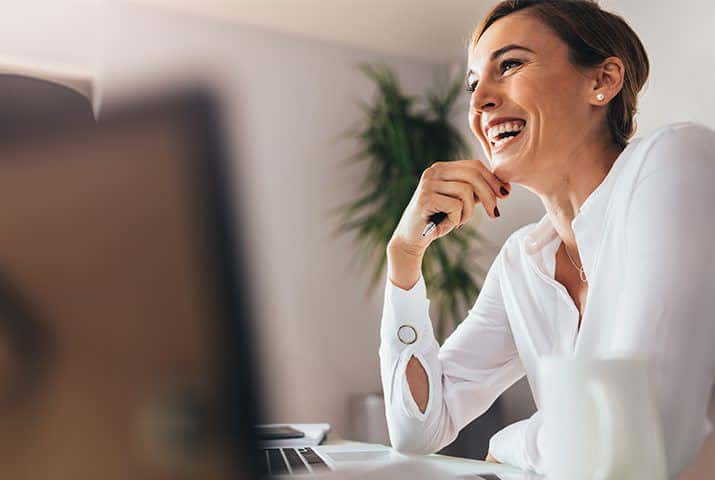 EVERY CLIENT IS
IMPORTANT TO US
WORK WITH AN ATTORNEY
Who Cares as Much About Your Case as You Do
We Achieve the Best Possible Results
for Our Clients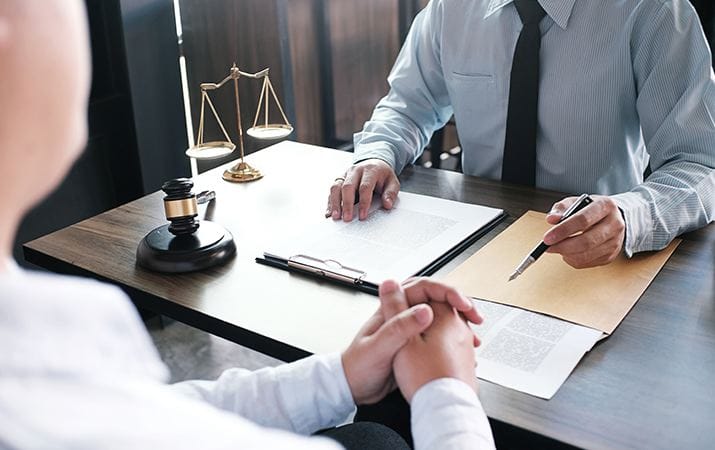 $20 Million

Wrongful Death
$2.2 Million

Boating Accident
$1.4 Million

Pedestrian Accident
$1.3 Million

Motorcycle Accident
$850 Thousand

Motorcycle Accident
$750 Thousand

Wrongful Death
$700 Thousand

Car Accident
$600 Thousand

Product Liability
$527 Thousand

Motorcycle Accident
$461.9 Thousand

Car Accident