Whether you or a loved one was involved in a hit-and-run accident, you need to know your legal rights if you plan to seek compensation to cover your losses. If you have a good hit and run accident claim, you might be eligible for compensation to pay for medical expenses, missed income because of your injuries, pain and suffering, property damage, and other factors. It's important to retain a knowledgeable and experienced hit-and-run accident lawyer in order to obtain the compensation you deserve.
Our team of knowledgeable attorneys will assist you throughout the entire legal process so that you may obtain the fair compensation that you deserve by holding the at-fault person responsible for your losses. If you are a hit-and-run accident victim in the Port Charlotte and Englewood areas contact FGB Law Firm today.
Continue reading to learn more about how you may be able to seek financial compensation for your hit and run accident claim, as well as what you need to do to preserve its value. Knowing your legal rights and how you can keep the value of your claim could make a significant difference in the amount of money you get.
Proving Your Hit-And-Run Claim
As the plaintiff in a hit-and-run case, you must prove that the injuries were caused by the at-fault party's negligence. As a result, you must show that the damages were caused by carelessness on the part of the negligent party.
These four components of negligence must be proved in order to pursue financial compensation following a hit-and-run accident under Florida law:
 The at-fault driver owed you a legal duty of care – All drivers are required by law to follow all traffic rules and drive safely, which helps prevent injuries or deaths. Depending on the specifics of your claim, the driver who caused the hit-and-run accident may be held liable for your losses.
 The duty of care was breached – A hit-and-run accident occurs when someone else's negligence causes damage to your property and the at-fault driver does not fulfill his or her legal duty of care. A drunk motorist, for example, or one who was driving too fast and caused a collision that resulted in harm.
 Causation exists – In other words, if it weren't for the negligence of the at-fault driver, your injuries would not have occurred. You and your attorney will need to establish that the carelessness of the other motorist caused your losses.
 Damages were the result – These costs could be incurred as a result of medical expenditures, missed income from missing work, or property damage. If a loved one was lost in a hit-and-run accident then surviving relatives might be eligible to recoup these losses, in addition to the loss of emotional support and funeral and burial expenses.
Even if you were only partially at fault for the hit and run collision, under Florida's comparative fault law, you could receive a decreased amount of compensation depending on your percentage of responsibility. For example, if your compensation was set at $100,000 and you were found to be 20% responsible for causing the accident, you would only get $80,000.
Without the assistance of an experienced lawyer on your side, recovering the complete sum of compensation you deserve in a hit-and-run accident claim may be difficult. A competent attorney will conduct a thorough examination and gather significant evidence to aid you in building a strong case for you if your hit and run accident claim is valid.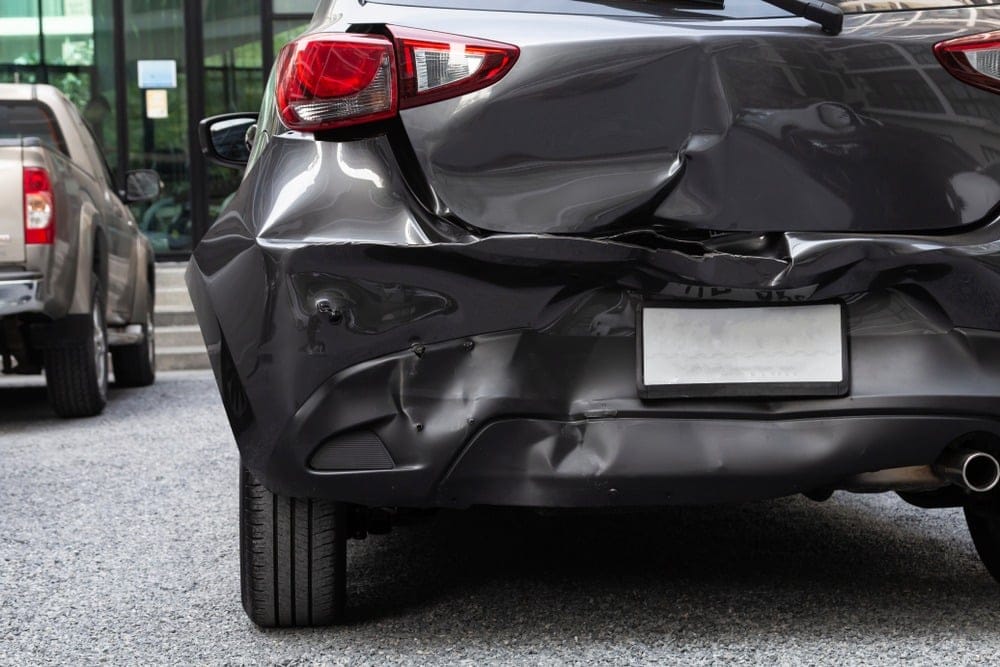 What Is The Process For Determining Compensation In A Hit-And-Run Collision?
The amount of money you may get for a hit-and-run accident claim is determined by the amount of damages you have incurred. It is up to you and your lawyer to obtain and present the required evidence to demonstrate the extent and severity of your injuries.
Because no two hit-and-run incidents are identical, determining the amount of compensation you are entitled to without knowing more information may be challenging. Someone you know, for example, may have suffered similar harm or vehicle damage as yours, however, this does not guarantee that you will receive the same level of compensation.
There are various forms of compensation that may be obtained in a hit-and-run accident claim, however, they are generally divided into two groups:
Economic Damages
These are damages that have a definitive qualitative value, such as:
Medical expenses – If you or a loved one was hurt in a hit-and-run accident, you might be eligible for compensation to cover past, present, and future medical expenses associated with the collision. This might include ambulance fees, hospital bills, doctor visits, medically required devices, travel to and from medical checkups, and any rehabilitation therapies required in the future.
Lost wages – You may be eligible to recoup any missed earnings or other advantages you would have received if you had not been injured as a result of an accident caused by a hit-and-run collision. If a loved one was killed in a hit-and-run accident, surviving relatives who relied on the deceased victim's income might seek compensation for past lost wages and loss of future earnings.
Property damage – If your vehicle was damaged or destroyed in a hit-and-run accident, you may be able to obtain compensation for these losses. However, it is critical to have an attorney evaluate the damages so you can seek the entire amount of compensation that you are entitled to for your vehicle.
Non-Economic Damages
As a result of severe injuries, many serious hit-and-run accident victims endure lengthy periods of physical agony and emotional anguish. Some examples of non-economic damages are:
Pain and suffering – Victims who were injured in a hit-and-run accident, both physically and emotionally, might be compensated for pain and suffering. This might include the distress caused by the collision itself as well as throughout the rehabilitation process. It's critical to maintain a personal medical diary to document your symptoms and any changes or setbacks in your health. When you file a personal injury claim, your journal may be used as evidence of your suffering and pain.
Loss of companionship – Surviving family members of individuals who died in a hit-and-run incident may be eligible for compensation due to the loss of companionship.
While these examples are common types of claims that may be supplied in a hit-and-run accident, depending on the specifics of your case, there may be additional ways you can seek other types of compensation. If your case has merit, an experienced lawyer from our firm can assist you in exploring your legal options.
Hire A Knowledgeable Lawyer To Guide You through Your Hit-And-Run Accident Claim
If you or someone you know was the victim of a hit-and-run accident in Port Charlotte or Englewood, Florida, we highly recommend consulting with an experienced attorney from FGB Law Firm. To set up a private initial evaluation of your claim, contact us today.
Allow our reputable team of legal professionals to assist you in obtaining the full and complete amount of financial compensation that you are entitled to.
Call FGB Law Firm today at 941-979-9010 or complete our contact form on our website.