If you were involved in a hit-and-run accident it could be challenging to prove fault, hiring a licensed lawyer strongly increases the possibility of having a successful case.
We recommend that you reach out to an attorney sooner rather than later. Most firms offer free consultations to review your case. In this initial consultation you and your attorney will go through the details of the case, and determine how to move forward. Here are some common types of evidence that would be helpful to your claim.
After being involved in an accident you should immediately notify local authorities and obtain a police report. These reports can be very beneficial for a hit and run case. Contributing factors such as the other driver speeding, being under the influence of drugs or alcohol, or driving recklessly can be found in the police report and will help you build a strong case.
Documenting the accident scene is crucial in proving your case and determining who is at fault. Be sure to take photos of things such as damages to your car, the other car (if possible), nearby notable landmarks, and anything else that might have played a role in the accident. Also, look for any nearby traffic or surveillance camera, it is possible that the accident was recorded, and your attorney may be able to obtain that footage. If you were injured you should also take photos at each stage of your recovery process. 
If there was anyone at the scene who witnessed the accident make sure to approach them and gather their information. Make sure to take down their name and contact information. If they give you permission, you could also record a video statement using a cellphone. A credible witness could be a crucial part of reaching the desired outcome of your claim.
It is extremely important to keep copies of all healthcare bills, diagnostic reports, and other documents that relate to injuries you sustained from the accident. Medical treatment is expensive and submitting these medical documents as evidence will spare you from paying out-of-pocket.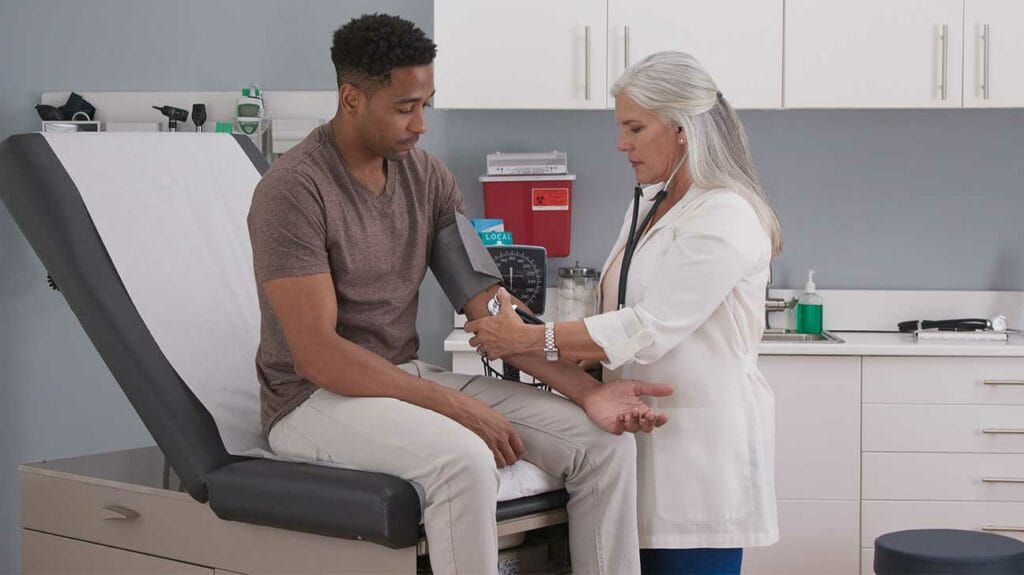 Things like ripped, torn, or bloody clothing should be preserved and sealed in a container. These articles of physical evidence can assist in your hit-and-run accident claim being successful. After the police have finished their investigation, if you notice any broken pieces of car parts from the other car, you should gather those as well. Anything that could potentially help your lawyer and the police with your case is worth collecting.
A well-trained professional can be a deciding factor in cases that prove to be complex. In hit-and-run cases, these professionals can use advanced technology and tedious pieces of evidence to acknowledge who is at fault for a hit-and-run accident. An expert witness is a neutral third-party individual who possesses substantial knowledge and experience regarding physical evidence of a case. In the event that your case makes it to court, the expert witness could testify on your behalf, which would significantly improve your chances of obtaining the compensation you deserve.
Victims of hit and run accidents can receive major medical expenses, endure pain and suffering, experience loss of income due to missing work, and are sometimes left with property damage. Speaking with an experienced attorney with a proven history of success can start the process of obtaining compensation which can help alleviate those burdens.