Have you or someone you know recently been involved in a car accident or personal injury case? Once you begin to file your claim, you may be wondering what your next steps are and what the process entails.
Dealing with your insurance company can be a headache, especially when you are desperate to receive a settlement that will cover your medical expenses or time out of work.
If you're unfamiliar with the procedure, we want to provide information to assist you. Here's everything you need to know about insurance adjusters, including how they deal with insurance claims and what you can do to get the money you are entitled to.
What Is an Insurance Adjuster And Their Role?
An insurance adjuster is a person employed by your insurance provider who handles your claim. They are in charge of investigating your claim and determining how much compensation you deserve based on the information provided.
When an incident happens that causes serious damage, you may be entitled to compensation from the policyholder's insurance. There are many insurance adjusters who can work on your case. For example, your claim may be handled by an in-house claims adjuster for the insurance company, or it might be given to an independent contractor.
The procedure is still the same, and the adjuster performs the same role, but there are significant differences. The aim of the insurance adjuster working directly for an insurance firm is to save money by looking for methods to reduce the claimant's settlement, whereas independent adjusters do everything possible to increase it.
Independent insurance adjusters provide similar services as attorneys. They want the claimant to get the most out of their settlement since they will receive a minimal percentage of what is paid out. As a result, most individuals choose to hire an independent adjuster.
The duties of the insurance adjuster include examining vehicles for damage, reviewing medical history, and interviewing claimants and witnesses. After gathering the evidence, the claim examiner analyzes it to prepare a report for the insured. The claim examiner is the professional in charge of assessing claims and either authorizing them or rejecting them based on the evidence.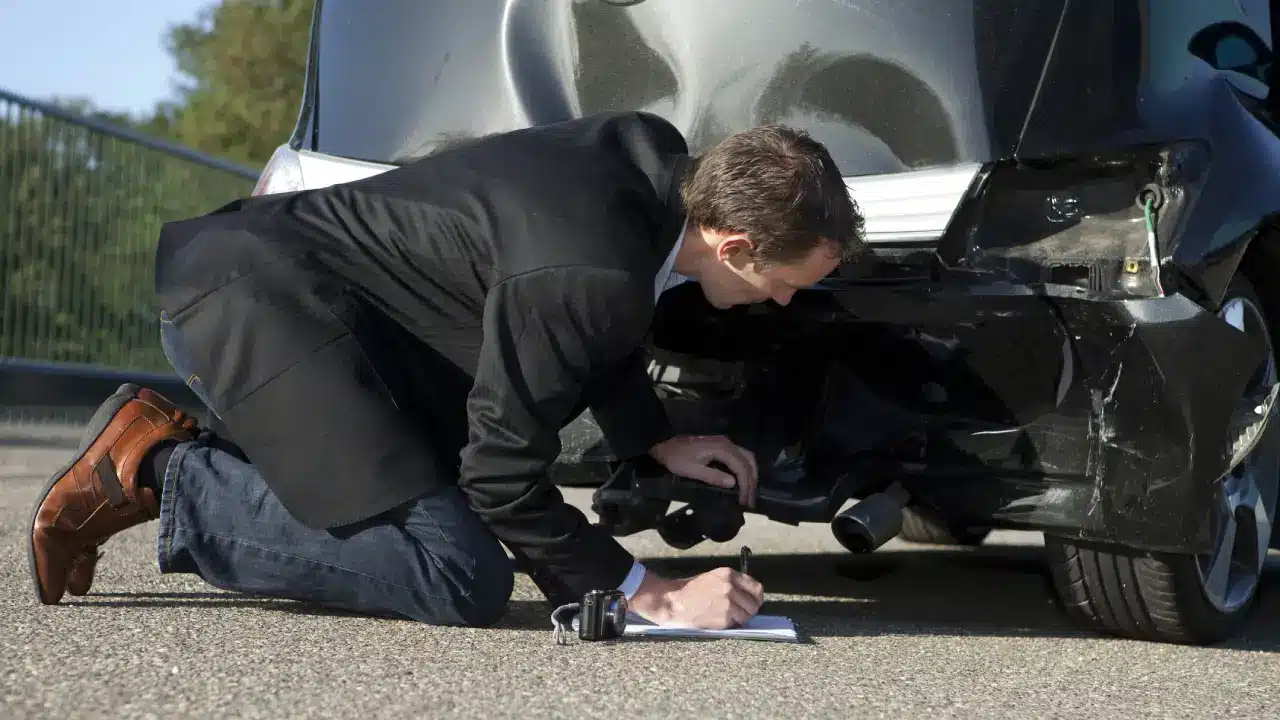 How The Insurance Adjuster Settles a Claim
The adjuster will begin to interview the defendant in a personal injury case after you submit an insurance claim against the individual you believe is responsible for the accident. They'll first interview you and look at any police records to see what authorities had to say about the accident.
During this time, you will be investigated to see whether you have previously filed a personal injury claim or if there is any bad information about your reputation that might jeopardize your settlement should there be one.
This is when the adjuster begins gathering documents from medical personnel and law enforcement, as well as any other necessary information. If you were in a vehicle accident, the adjuster will begin examining the damaged car and taking notes about the damage based on how much you should be compensated.
During the documentation process, the adjuster will start to determine how much to pay the claimant based on whether or not the personal injury case goes to court. These aspects include the chance of success and what a jury might award them.
Once you and your lawyer have received an offer it's time to review and determine the next course of action. Your attorney may advise you not to accept the first offer based on your circumstances or they could advise you to do so.
If you believe the amount of money proposed in a settlement is unreasonable and that you have not already retained legal counsel, this is the time to do so. If the initial offer is too low, your attorney will assist you in negotiating a higher amount.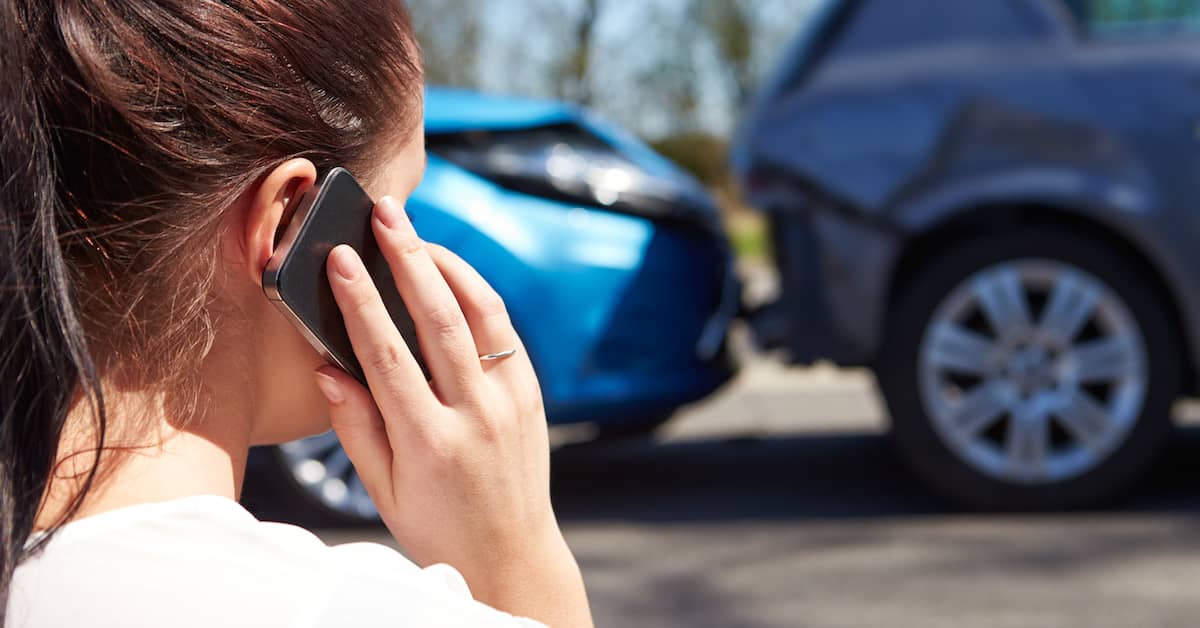 How To Get More Out of Your Settlement
An experienced law firm that has the ability to negotiate more out of your settlement and provide you with the best legal advice for your situation might be quite useful. When you work with a personal injury lawyer, he or she will be in charge of your case and will assist you through each step.
Is it better to hire a personal injury lawyer before or after the accident? There is no right or wrong answer, but the sooner, the better. Insurance companies rely on experts to assist them in defending their interests, so should you.
Hiring a personal injury lawyer from the outset will also help you fully comprehend what is going on at all stages of your case. They'll gather evidence, obtain your records through medical experts, and act on your behalf when it comes to dealing with the insurance adjuster.
Once your insurance claim offer arrives, your lawyer can tell you whether they believe it is best for you or if you might negotiate for a better settlement. Your attorney may also assist you in calculating how much compensation you may anticipate getting from your lawsuit once the insurer's investigation begins.
If you have any questions or concerns regarding your case, contact a lawyer as soon as possible. FGB Law Firm provides free consultations where you can talk with an attorney about your situation in-depth and hear how they may best assist you.