Golf carts are becoming increasingly popular as a means of transportation, especially in Florida. However, with the increase in popularity comes an increased risk of an accident occurring.
Recently there was an unfortunate accident resulting in the death of a woman who fell out while operating a golf cart in North Port, FL. This particular accident occurred on the same part of U.S. 41 where the developers of Wellen Park plan to make improvements for pedestrian safety including adding traffic roundabouts.
It's important to understand the risks of golf carts and the important steps individuals need to take to protect themselves and others on the road to avoid personal injury.
Avoid Potential Injury And Stay Safe While Operating A Golf Cart
There are a number of things drivers may do to reduce the chance of being in a golf cart accident. When driving a cart, many of the same precautions that should come with getting behind the wheel of a car should be followed, such as observing traffic signs, watching for cars, and keeping away from distractions. Drivers of golf carts should use hand signals when turning and avoid making fast turns at high speeds, since they are smaller, more difficult to see, and more prone to tipping over than automobiles.
It's also vital to make sure your golf cart has operational seatbelts. In the event of an accident, these critical safety devices play an important role in preventing passengers from being thrown out of a golf cart.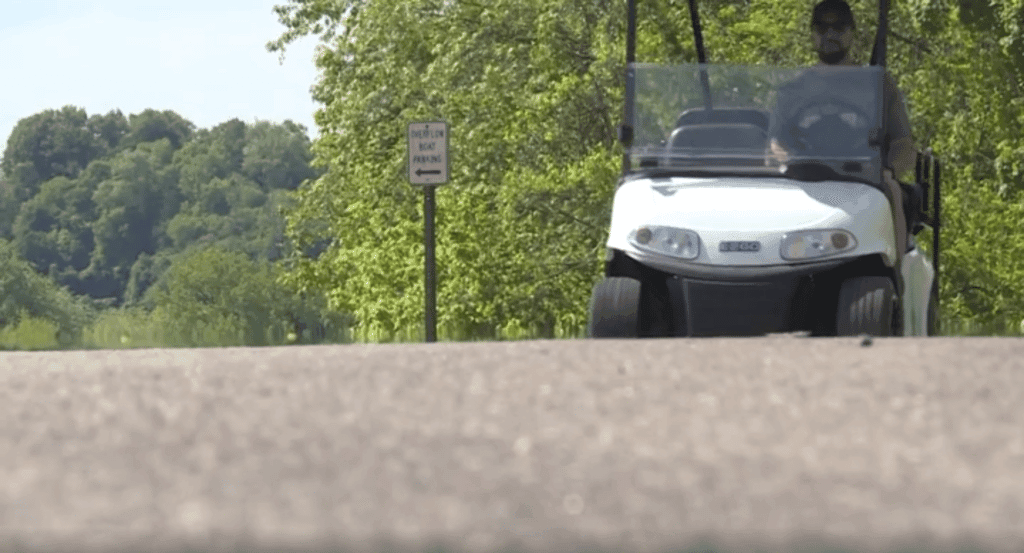 If you or a loved one has been injured in a golf cart accident, you have the right to seek compensation from everyone who is responsible. This includes money for medical expenses, property damage, missed income due to time off work, and other financial consequences of the accident.
Our firm has a proven record of getting the best possible results for our clients in Port Charlotte, FL, and surrounding areas. Contact our office today.