Since Florida holds one of the highest numbers per capita of uninsured drivers, it is very possible that you could be involved in an accident with a motorist who is uninsured. 
If the uninsured motorist happens to be you, it would be helpful to understand the possibility of future outcomes and what options you have going forward. 
So, if you're uninsured and were involved in an auto accident, is it still possible to sue? 
Requirements For Drivers In Florida
Florida is a no-fault state, which translates to all parties involved in a collision or wreck being equally responsible, so it is highly recommended that after an accident you seek assistance from your insurance, as opposed to filing a lawsuit. 
As a result, Florida requires drivers to carry a minimum of $10,000 in personal injury protection (PIP), and a minimum of $10,000 in property damage liability (PDL) coverage. 
PIP is designed to assist in the coverage of any medical expenses you may encounter post-accident. PDL assists in paying for the other party's damages if it is revealed you were primarily at fault. 
Any repairs to vehicles are not covered under PIP or PDL. If that is coverage you wish to possess, adding collision coverage to your policy is the way to gain it. Just because Florida requires everyone driving to carry these coverages, doesn't mean that everyone actually will. This is something to be mindful of. 
Penalties For Uninsured Drivers Involved In A Wreck
If you find yourself in an auto accident where someone is injured, and you lack the proper and required coverage, you may face penalties. If this is a first offense, it is possible that your license and tags will be suspended, and/or you could receive a $150 fee.
In some cases, your license and tags will be suspended until you can prove that you have the proper insurance. It is also possible that you would have to pay for the victim's damages completely out of pocket. 
If this is the first offense and no one was injured, considering the factors of the accident, you may be able to avoid those penalties.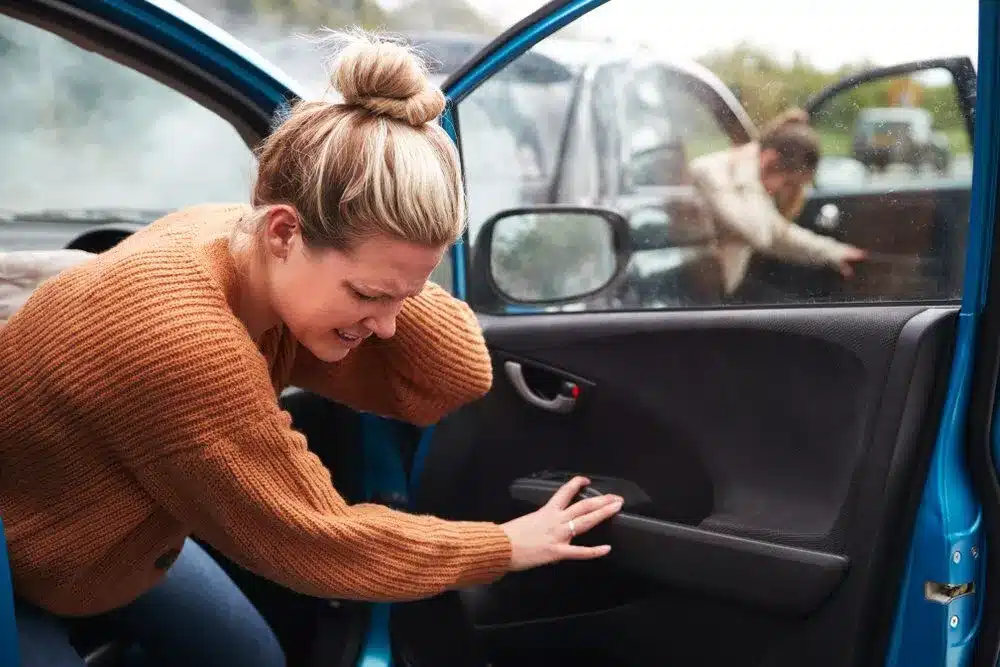 Without Insurance, Is It Possible To Still Seek Compensation?
After reviewing the evidence from your case and determining how to go forward in building your case, your attorney may be able to file a claim despite how difficult it might be. 
Given the outcome that your attorney deems it appropriate for you to file a claim, gathering evidence proving that the accident was the other driver's fault and that your injuries are a result of that accident is crucial. If the other driver does have insurance, it is possible that they could file a claim against you seeking compensation for their medical bills and more. 
Since Florida is a no-fault state, motorists who are uninsured have the ability to sue the other driver with a personal injury lawsuit. For this to be successful, you will need to prove that the party responsible acted with negligence which resulted in the injuries you sustained. 
Can I Purchase Insurance After An Accident Occurs?
If you do not have the required coverage or do not have insurance at all, it is recommended that you purchase insurance immediately following the accident.
Your insurance company will send you a document indicating your financial responsibility and buying insurance while filing a claim for an accident that has already taken place could inflate the price of your premiums. Since this action is considered backdating, it is possible that you find trouble receiving help. 
Purchasing insurance after an accident better prepares you for any future accident that may occur, which in turn can protect you financially.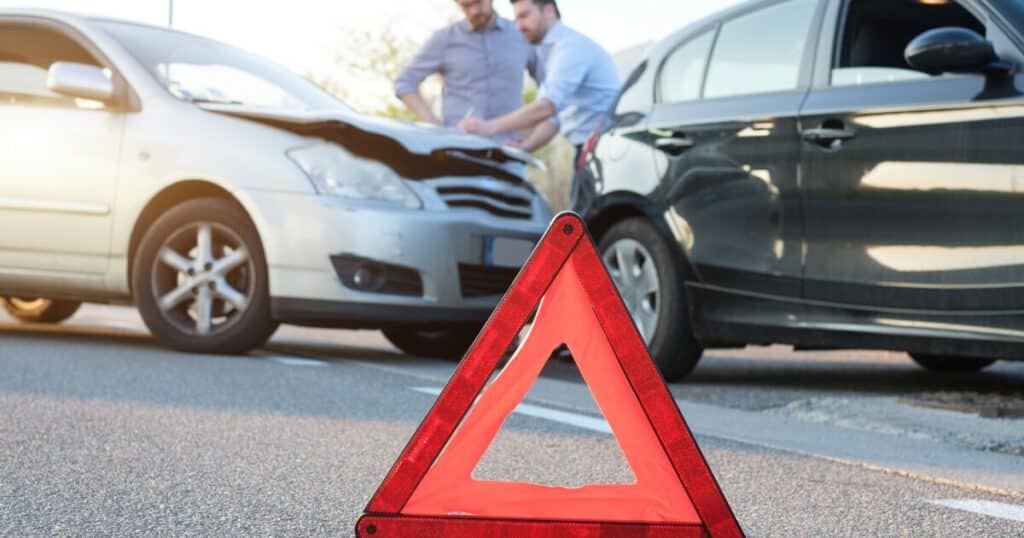 Next Steps After Being In An Accident Without Insurance
There are several steps that should be taken after the accident takes place and you do not have the proper coverage. To help make this process run smoothly, you should cooperate with law enforcement and the other driver involved. 
The first thing you should do is remain at the scene. Fleeing the scene would change this scenario into a hit-and-run which would lead to more legal trouble and is considered a criminal act. Staying at the scene will look better for you in the long run, and could potentially reduce some penalties you might be facing. 
Next, call law enforcement to report the collision. Florida requires drivers to notify the police of any accident. 
From there, start searching for an accident lawyer to talk about the claim you have, and explore your options going forward. These situations can be tricky to navigate, so having an experienced attorney will be extremely beneficial. Considering you are not too severely injured, you should take photos of the accident, so that your attorney has evidence to use if needed. Things to document include damage to your car, the other driver's car, the road the accident took place on, and immediate surrounding areas. You should also speak to any witnesses at the scene, gathering information like their names and numbers. They may be able to corroborate the evidence, and their statements could aid in your attorney reaching the compensation you deserve.
Dealing with car accidents and the things that follow is hard enough, not having insurance to help cover damages makes the entire event even harder. 
Reaching out to an attorney can help alleviate some of the pressures you might face. Your attorney will review your claim, and relay honest, legal professional advice on how to properly navigate your case in order to seek reasonable compensation. 
In Florida, there is a timeline of four years from the date of the crash to file your claim. Don't hesitate to reach out to an attorney.