It's not unusual to come across news reports throughout the day about automobile accidents. Car accidents are unfortunately common and frequently result in significant bodily impairments or even fatalities.
Many cities like Port Charlotte, North Port, Englewood, and Sarasota are seeing increased traffic and an uptick in accidents. If you're a long-time Floridian, you may already know about no-fault laws and how important it is for each party involved to contact their insurance company for assistance.
But what if you are in a car or truck accident that sadly involves death or severe personal injuries? Is it possible to make a claim in such circumstances? The simple answer is yes. Depending on your case, you may be able to receive compensation for your incurred losses using the KABCO scale, which was created to assess the severity of your collision.
Here's everything you need to know about the KABCO scale and how it might impact your claim.
What Is The KABCO Injury Scale?
The KABCO scale was developed by the Federal Highway Administration to assess the severity of a vehicle accident and decide how much you should get in a settlement depending on the determined level of severity.

When vehicle accidents are able to exit no-fault coverage they tend to result in more compensation. Accident settlements may result in even more when, unfortunately, the auto collision leads to death as a result.
Here is the KABCO scale:
K = a fatality resulting from the crash
A = incapacitating injuries such as amputation, disabling, and/or more
B = the victim has minor injuries such as cuts or scrapes but are not incapacitating
C = there is possible injury, but on a lesser scale
O = there were no apparent injuries at the scene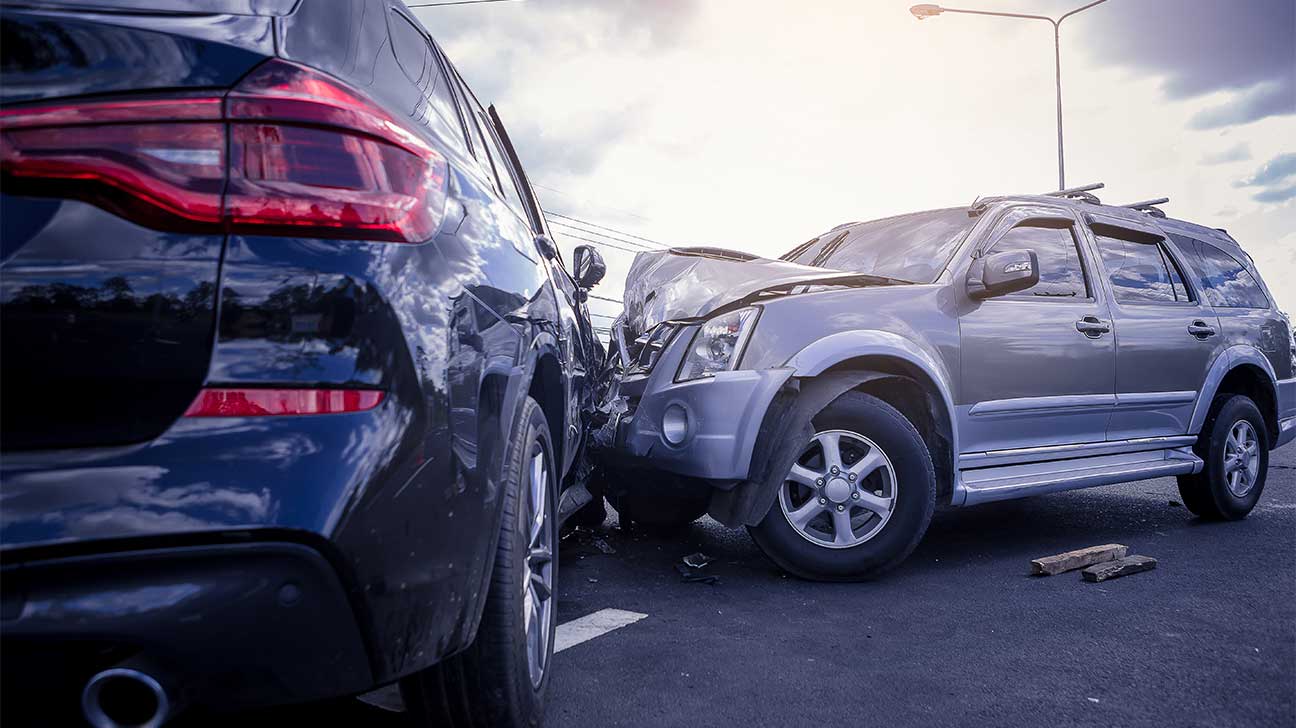 How Does The KABCO Scale Work?
Now that you understand exactly what the KABCO scale is, you may be wondering how it works in car or truck accident cases in Port Charlotte, North Port, Englewood, Sarasota, and surrounding areas. When you call the police to the scene after experiencing an auto accident, they are in charge of assessing the damage and assigning a KABCO level to your report.
When the authorities file a report of the accident and assign your case a letter, it will be officially recorded, allowing your attorney to utilize it as evidence later in your lawsuit. Your case will be worth a certain amount in your personal injury lawsuit once the degree of your injuries has been assessed.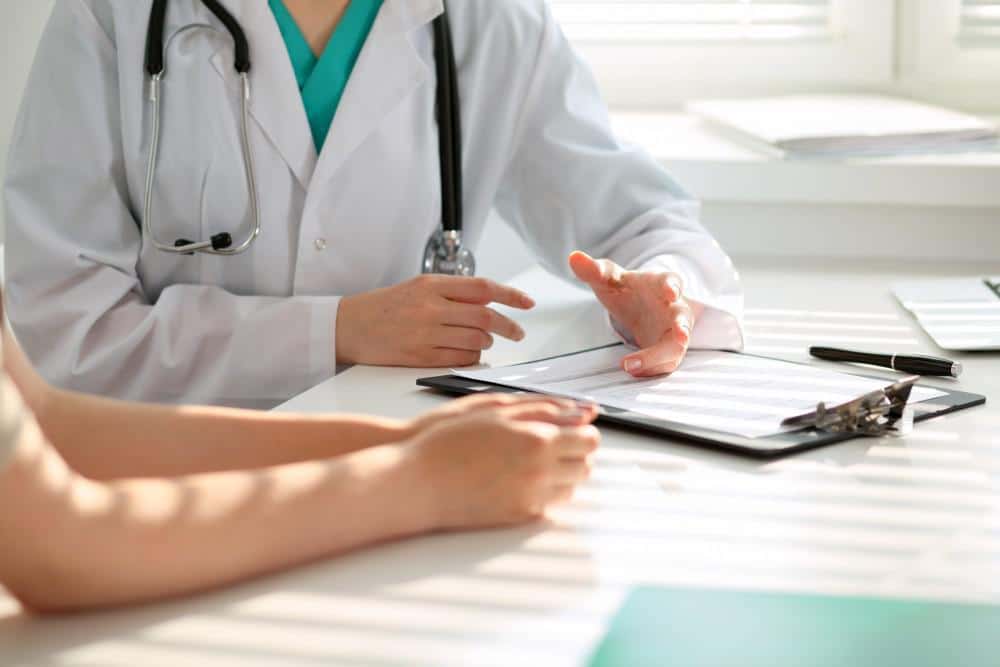 After being involved in a vehicle accident there are things you should always do to optimize your KABCO scale score. The first, as we've previously said, is to notify law enforcement and request their presence at the scene.
Your KABCO grade will be used as evidence later, and the entire police report can be presented in court if your case is eligible to step out of the no-fault system. Police reports are objective and include extensive details about the incident, how things developed, and who was at fault.
If you've been injured in a vehicle accident, it's critical that you get yourself looked at by medical experts. Because injuries play such a large role in determining the KABCO scale it is imperative you seek an examination by medical experts to know where you are on the scale.
Medical records can also be used as evidence in your case. While it's great for evidence, it's also critical to ensure you're healthy and free of an unknown internal injury.
You should also collect the contact information of the other party in case you need to file a lawsuit against them later. The best thing to obtain is their name, phone number, and insurance information that your lawyer can use later on. It is also a smart idea to find a lawyer as soon as possible to help understand your legal rights and get advice on what to do next. If you have experienced an auto accident in your truck, car, or motorcycle contact FGB Law Firm today to get your free consultation.
When To File A Personal Injury Lawsuit
Florida has legislation in place to restrict the number of vehicle accidents that result in lawsuits. As a result, it's critical that you contact a qualified personal injury law firm first to see if you have a case that is eligible. However, there are two circumstances in which you may leave the no-fault system and file a lawsuit:
Medical bills resulting in several thousand dollars

Sustaining a severe injury
If you suffer an injury that corresponds to the first two, or even three, letters of your KABCO score, you are considered capable of bringing a lawsuit.
If you discover that your accident is suitable for litigation, remember that you have four years from the date of the crash to file a claim. It is strongly suggested that you begin working as soon as possible to establish validity in terms of importance and if your case takes some time to settle.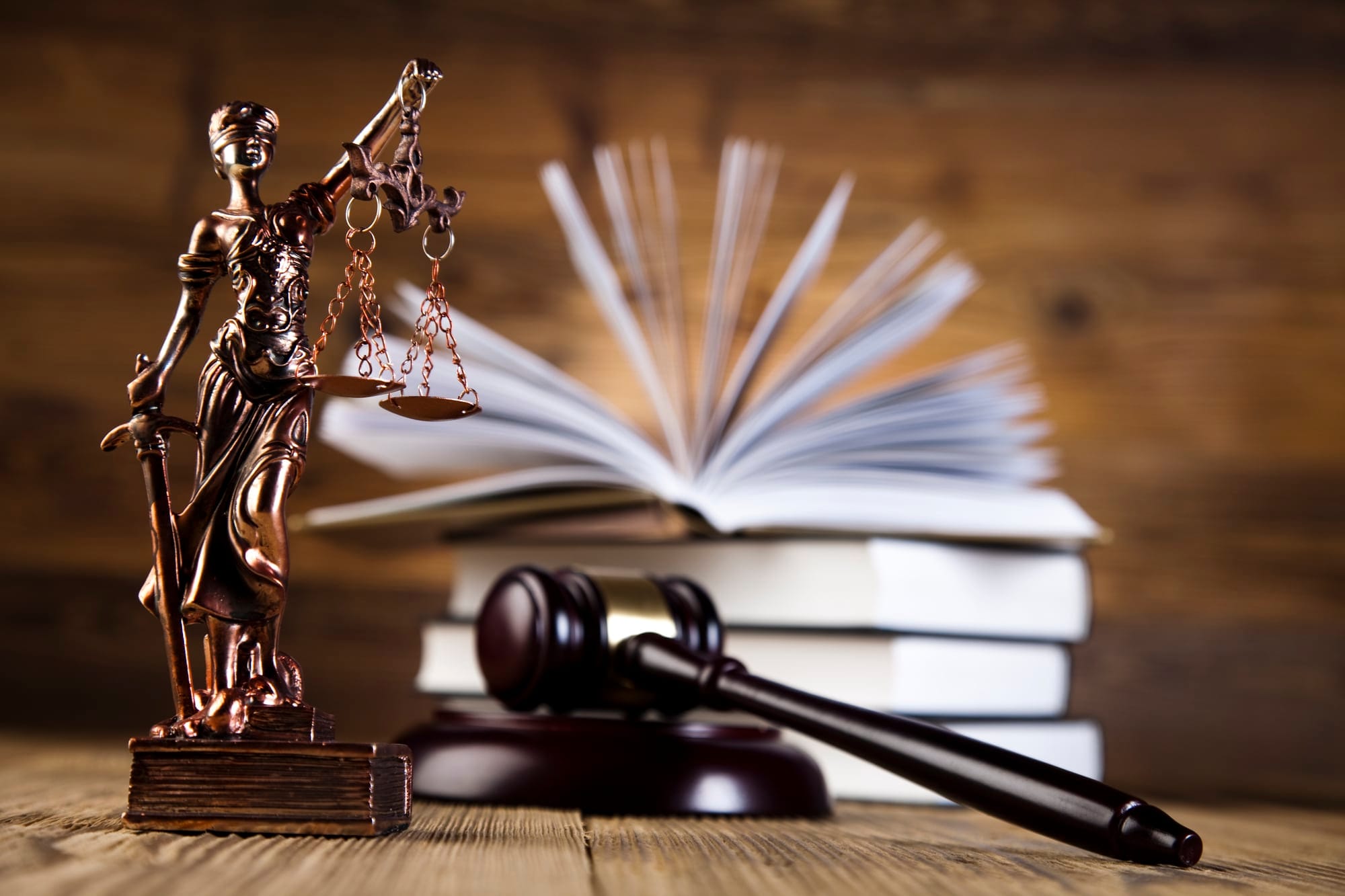 Why You Need A Law Firm To Help
You may file a personal lawsuit against someone else yourself, but obtaining the help of a legal professional is strongly advised.
FGB Law Firm helps you negotiate with your insurance company and build a case against the other driver. Hiring a lawyer should be one of the first steps you take after receiving medical attention. It should also be the first thing you do before speaking to your insurance representative. 
A personal injury law firm can take charge of your case if you are dealing with a major accident and still recovering from a significant injury. Your lawyer will review all evidence and obtain your medical records, take witness statements, serve the papers to the defendant, and represent you in court. With a lawyer's intimate understanding of Florida's statute of limitations and legal procedures, they can assist you in obtaining the compensation and justice you deserve. Contact FGB Law Firm today to get your free consultation.