If you are harmed in an accident and need the assistance of an auto attorney, you may find that finding the best representation isn't always easy, especially if you have never utilized an attorney's services before.
Here is a guide for what you should look for in hiring an attorney to represent you in your Port Charlotte or Englewood Florida accident case and why you can trust the lawyers at FGB Law Firm to best serve you.
Because the outcome of your automobile case will influence how much money you may get and whether or not you qualify for compensation, it is important to spend some time looking for a high-quality lawyer. However, because vehicle accident cases have a lot of intricacies, you also shouldn't wait too long.
In Florida, the statute of limitations for vehicle accident claims is four years from the date of impact. That's plenty of time to spend a few days to a week looking on the internet for the appropriate Port Charlotte or Englewood Car Accident Lawyer. The earlier you start, the better.
When looking, consider gathering a handful of firms to spend more time on. Take the opportunity to visit each firm on your list and talk with one of their attorneys about their services and how your case would be handled. Almost all law firms provide free consultations during which you may discuss your situation with a lawyer to learn more about their services.
Here are things you should consider while choosing the right lawyer:
Choosing a law firm with experienced lawyers is extremely important. Whether you're facing a minor vehicle accident and just want an honest settlement from your insurance company, or if you're dealing with a more complicated scenario that might lead to a lawsuit, you need to know whether your attorney can manage both outcomes.
You can learn more about a firm's experience by viewing their website. This will give you an indication as to whether or not it is worth scheduling a consultation.If they have a lot of expertise with vehicle accident claims, here are some great questions to ask during your consultation:
How many similar cases have you handled?
What is your success rate?
What are the resources you use to aid for a favorable outcome?
When selecting your attorney, be certain you're comfortable with who will speak on your behalf and handle your case. You should select an attorney with demonstrated success and experience in comparable situations.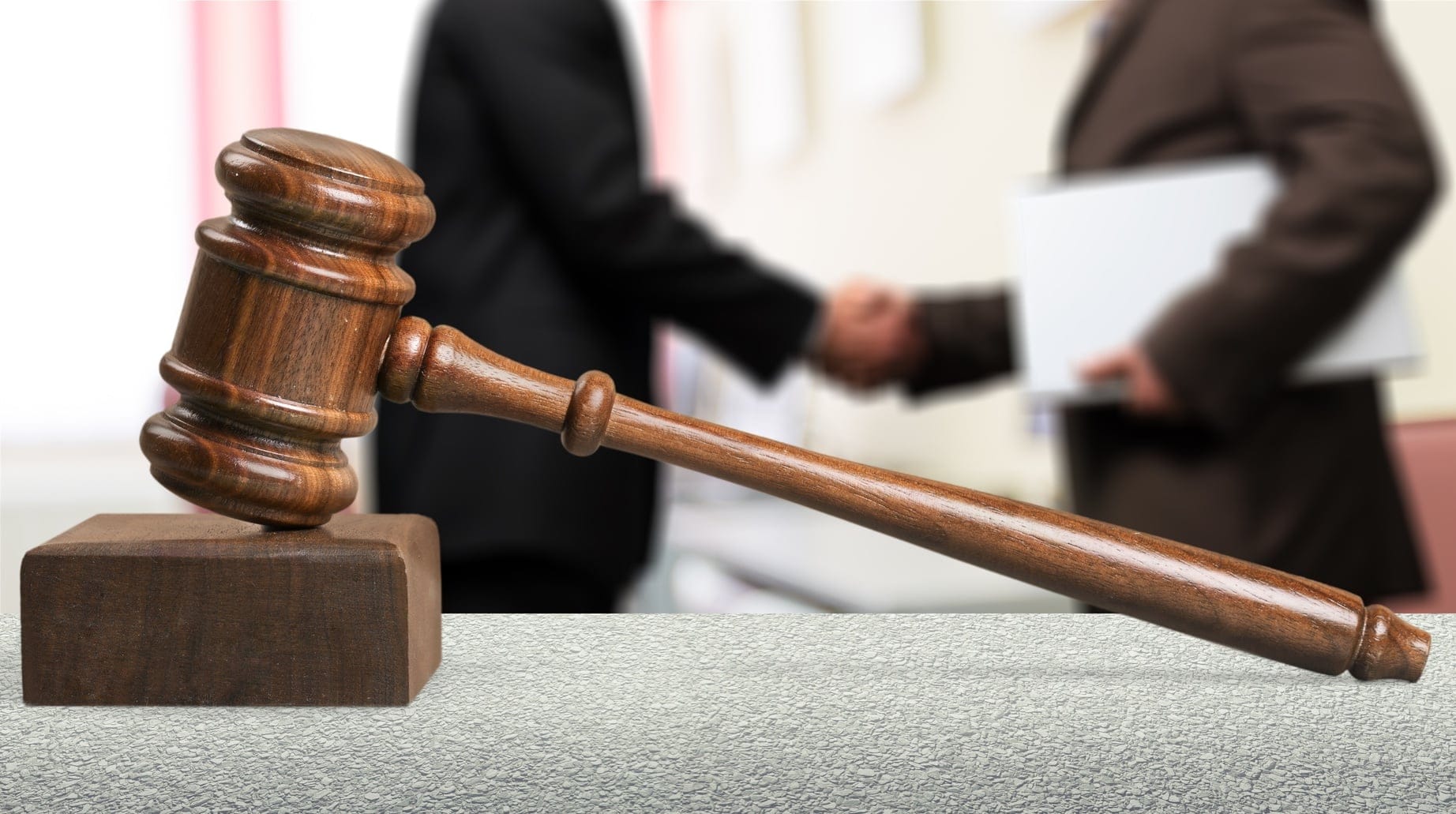 Before scheduling a consultation with a law firm, try to learn more about the firm's reputation with past clients and people in the local community. Hiring a lawyer is a big decision, you should only hire one after doing research into their record.
There are several testimonial websites accessible to read client feedback. Read client comments before selecting a firm to get a sense of how they operate and what people think about them in your area.
While one or two negative evaluations aren't always an indication of the firm's ability, however, a series of consistent bad comments may be a sign that you should look somewhere else. You should also read the good reviews to learn how well the attorneys communicate with their clients and how they handled things during the case.
Whatever Port Charlotte or Englewood Florida attorney you hire, you should have faith in their skills and be certain that they will always act in your best interests. That said, search for a lawyer with a strong sense of accountability and honesty.
As a potential client, be sure to ask the following questions to determine how well an attorney will be able to work with you:
How will we communicate throughout this process?
Who will be responsible for the paperwork and most of the case? (Some lawyers have paralegals or assistants they use for help. If you would prefer your attorney to handle it individually, let them know.)
How often will we discuss the case and what is developing?
How will we work together and what will I need to do?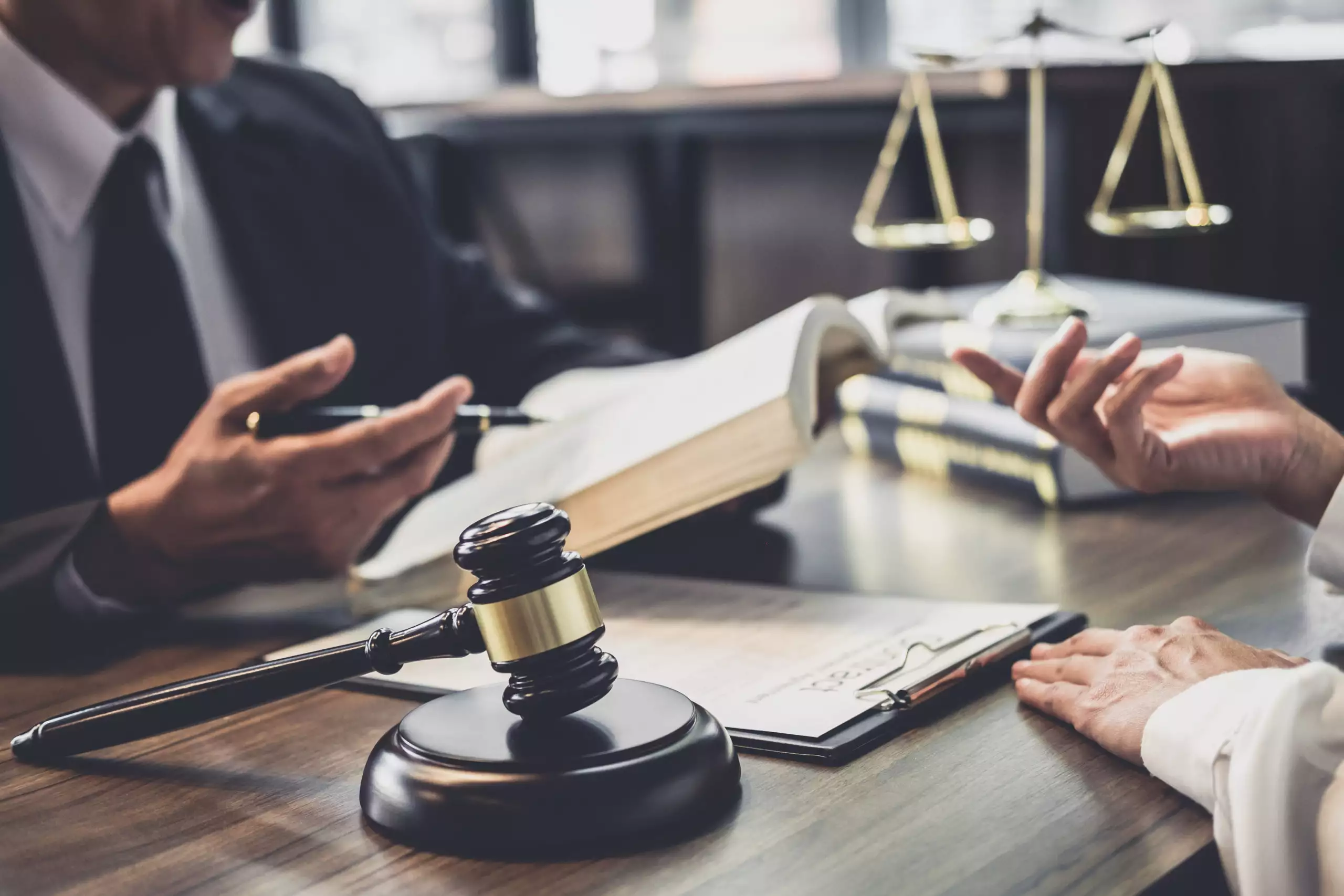 Accidents happen all the time and, unfortunately, many of these accidents are the result of someone else's careless or reckless actions. When you are injured due to circumstances out of your control, you shouldn't have to simply deal with the consequences on your own. At Frohlich, Gordon & Beason, P.A., we fight for the rights of injured individuals in Port Charlotte, North Port, Englewood, Punta Gorda, Venice, Arcadia, Sarasota, Fort Myers, Cape Coral, and throughout the surrounding areas. We handle all types of claims, including car and motorcycle accidents, product liability, slip and falls,workplace accidents, and more. We also assist clients with business litigation matters.
Our experienced attorneys can help you understand your legal options and work to secure the fair recovery you are owed. We understand that no amount of financial compensation can undo the pain and suffering you have been through, but a personal injury lawsuit can allow you the ability to receive crucial medical treatment, make up for lost wages, and begin the healing process.
Complete our online consultation form or call 941-979-9010 today to get the representation you deserve.